Anderson Woods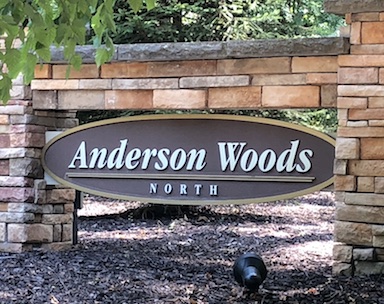 42 custom executive homes. This is not a cookie cutter neighborhood! It's simply an excellent example of the quality home site development, construction and resulting quality of life that personifies Halland Homes.
Homes For Sale in Andereson Woods
Where is Anderson Woods?
Anderson Woods North was pahse one of the larger Anderson Woods project. Anderson Woods South followed. When you find one, you've found the other. Check out our Anderson Woods South aerial drone movie on YouTube.